"Preserving America's Historical Log Architecture"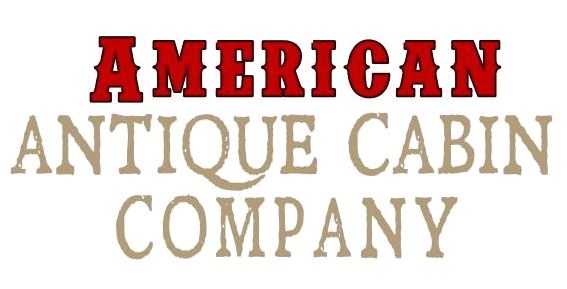 RESTORATION PROCESS
STEP 1: PURCHASING
We inspect more than 100 log structures per year. Yet, we may only purchase 10-15 of them, as only handfuls are salvageable, and we're pretty particular about the quality of our buildings.
STEP 2: MOVING/STORAGE/SALES
After we purchase a building, it is skinned, photographed, numbered, and dismantled (handling #1- this number represents how many times the building is handled from the time it is purchased, to the time it is set on your foundation.) It is then transported to our log yard where it will be stored and protected from the elements until sold.
STEP 3: RESTORATION
Once sold, we begin the restoration process. The building is first re-stacked (handling #2) according to the buyer's design & specs. During this time, any defective logs are replaced, if necessary. Holes are drilled for electric as each log goes up. It is squared and leveled, and lastly, it goes through a cleaning process.
STEP 4: RELOCATION
The building is now ready to be dismantled (handling #3), bundled for shipping, then shipped to its new home, where it willbe re-stacked (handling #4) on it's prepared foundation. Notice the beautiful transformation in the photos below, from the "before" to the "after".