"Preserving America's Historical Log Architecture"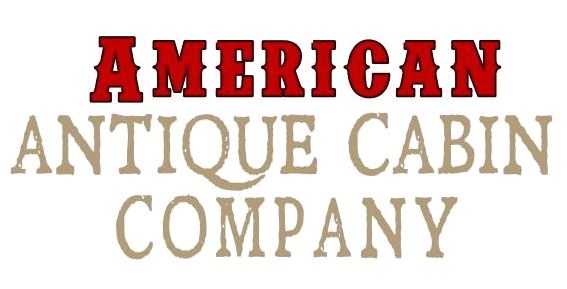 OUR MISSION
American Antique Cabin Company is dedicated to the preservation of Early American Log Architecture. What started out as a passion for preserving a part of our pioneer past, has turned into a full time commitment to doing what we love most. Our goal at AACC is to preserve as much of our historical log architecture as possible in our lifetime. These log buildings have stood the test of time for hundreds of years, and if restored properly, should continue to survive for many generations to come.
OUR EXPERIENCE
After over thirty years of dismantling and reconstructing log buildings, we've seen just about everything involved with log construction, from the earliest crude shelters to the finest and grandest log homes. We are highly experienced and educated in old construction methods, knowing what works and what doesn't, and most of all, knowing how to rebuild with old materials.
Andy Mills is considered to be one of the top consultants in the country on his knowledge of antique log restoration and early building methods. He has consulted on several state historical projects over the years, including the Mordecai Lincoln House (Abraham Lincoln's uncle) and what is believed to be John Crow's original log cabin, one of the oldest log houses in Kentucky.