"Preserving America's Historical Log Architecture"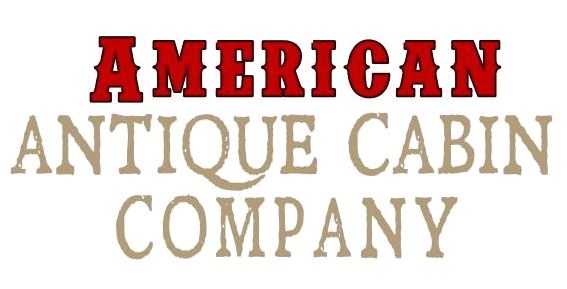 We offer sales, design services, and consultations to help you choose the perfect antique log building to fit your needs.
For over thirty years, American Antique Cabin Company has been committed to restoring our country's rapidly vanishing antique hand hewn log buildings. Our dedication to the preservation of Early American log architecture, our experience and education in old construction methods, and our knowledge of building with old materials has kept our business growing steadily since we began. Give us a call and we'll be happy to discuss your ideas with you.